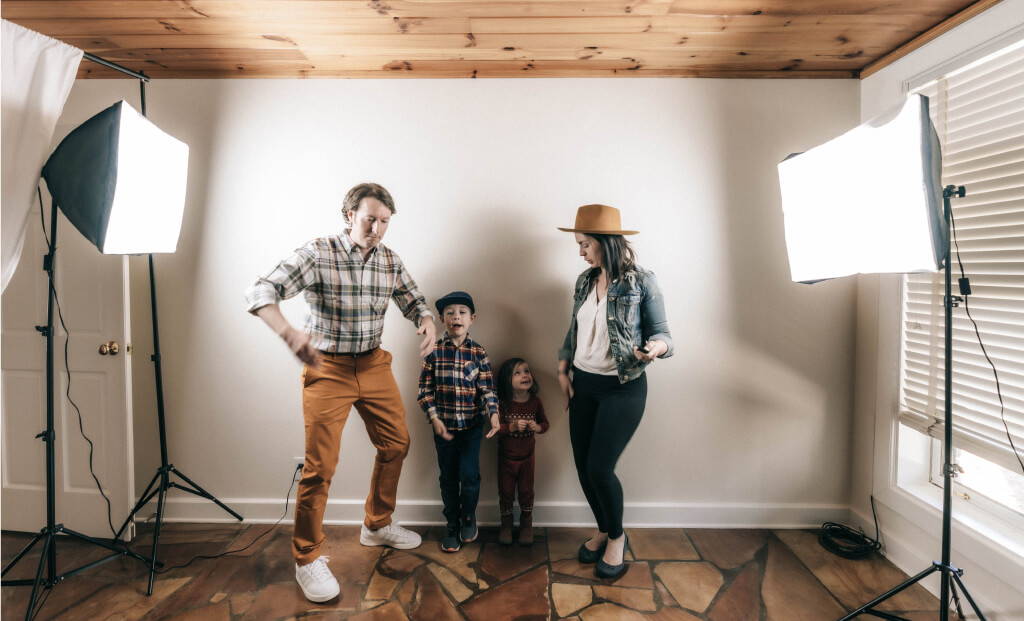 Here's a quick Q&A to learn more about the brand, With Meaning.
---
The person I'm shopping for has EVERYTHING. How are your gifts different?
In today's world, a lot of people buy what they need - and want. Still, many people who "have it all" don't take the time to pause and reflect on what makes their life rich and meaningful. Enter With Meaning designs. We've created timeless designs crafted to celebrate life's big moments - the birth of children; a wedding day; a milestone anniversary; maps to celebrate all of your travels; subtle and not so subtle reminders to cherish the people in your life starting today. So even if the person you're shopping for has everything, everyone could use another reason to pause and celebrate the magic in their life.
There are 1,000,000 online shops. How is this shop different from the others?
You're right. There are a sea of options these days. What sets us apart is that we work with you - person to person. Because of the personalized nature of our designs, we communicate with you as much as you prefer when we're making your design. Ashley & Eric built this business from the ground up and they care a great deal whether their customers are happy. You can read more about their 100% Happy Guarantee.
Have your designs been featured anywhere?
We're glad you asked! Our designs have been featured on The Today Show and The View, as well as online magazines such as Good Housekeeping and The Knot. We're always happy to share our designs with the world so reach out to us if you know the perfect place to share our work.
I have Zero time to shop for a nice gift. Does getting a personalized design take a lot of time?
Shopping with us is quick and is as easy as 1 - Choose your design; 2 - Fill in your personalization details; 3 - Approve your design if you want to see a proof. After that, you can sit back and relax knowing a heartwarming and timeless gift is being created especially for you.
What is this place? I'm intrigued but I still don't get it.
We're happy to help! This website houses the designs that Ashley & Eric have created for you to personalize and give as a gift or keep for yourself. Nearly everything you'll see here is completely customizable just for you. When you place your order, you can choose to view a proof of your design before it's printed and shipped. Once you approve your design, your order is created from scratch by our printing partner. And that's how you can easily and simply send someone you love a gift - with meaning.
Who are Ashley & Eric Gibbons?
Ashley & Eric are the wife + husband team behind With Meaning. They became business partners when they first started selling their designs on Etsy in 2015, and now they are the creators behind this brand. Read more about their story.
Haha. He was kind of a robot in 2015 when he first began teaching himself graphic design. Luckily, he just dances like a robot these days.