Personalized Gift Giving Made Easy
Pick, Personalize, Review, and Receive
Personalized Gift Giving Made Easy
Pick, Personalize, Review, and Receive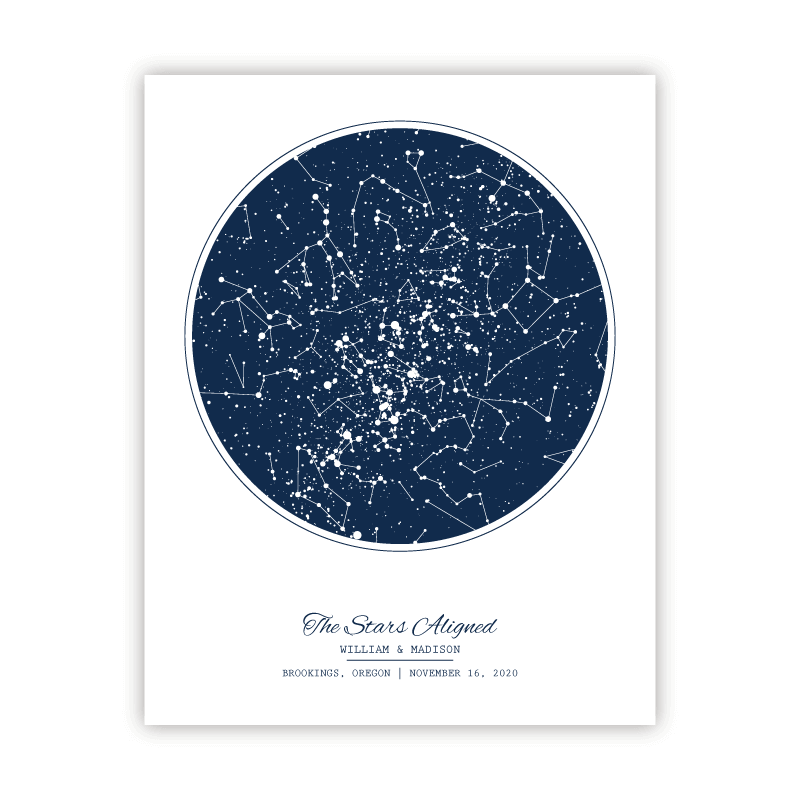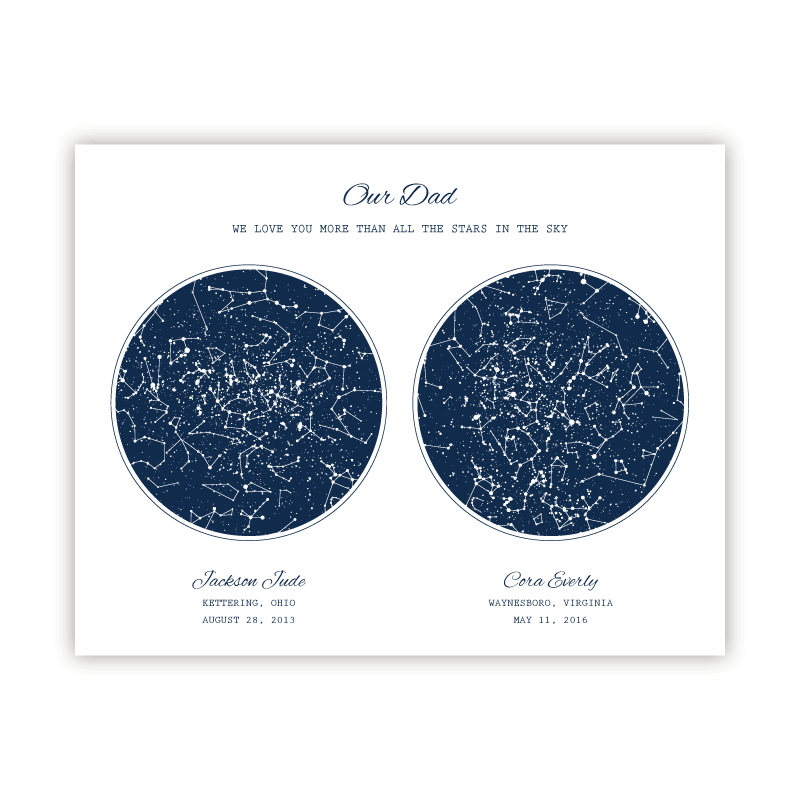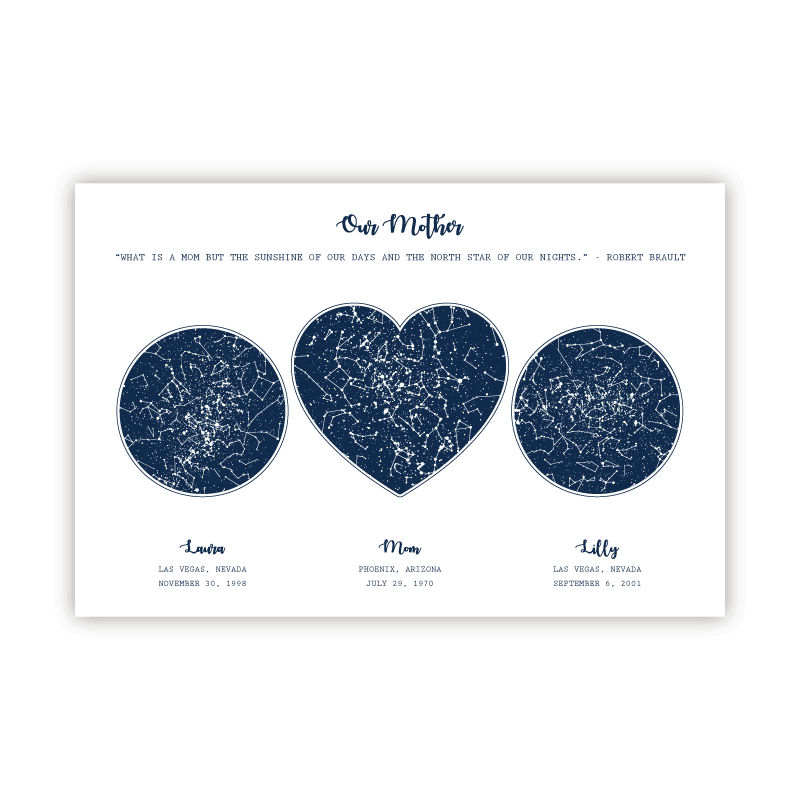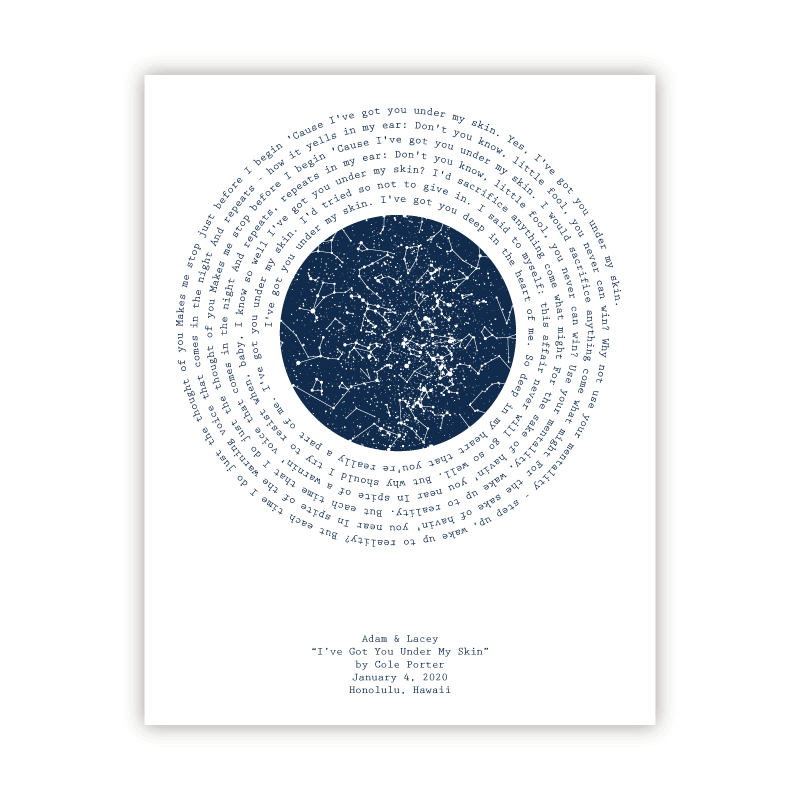 ---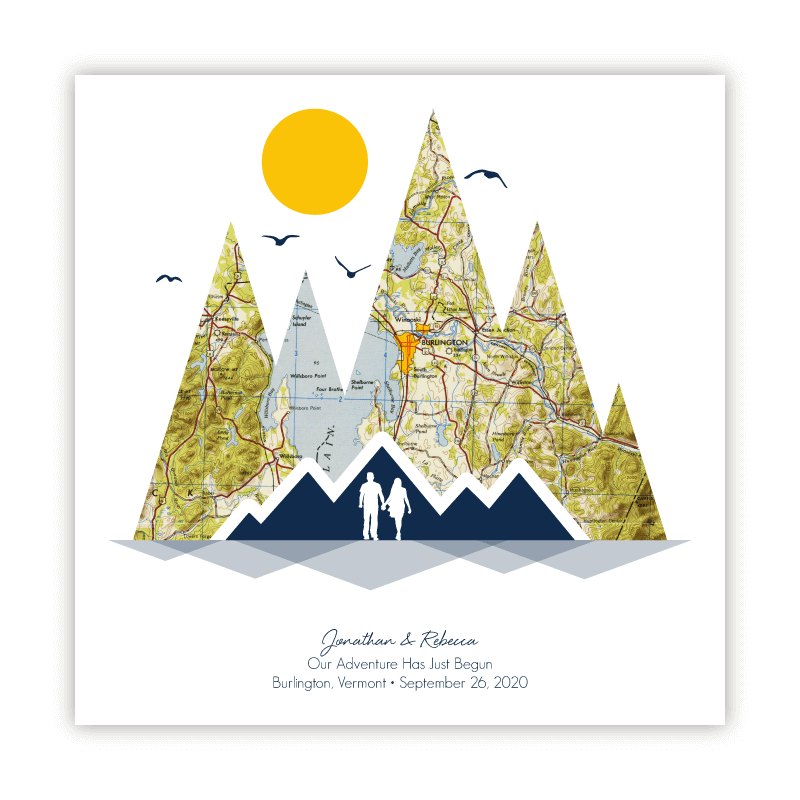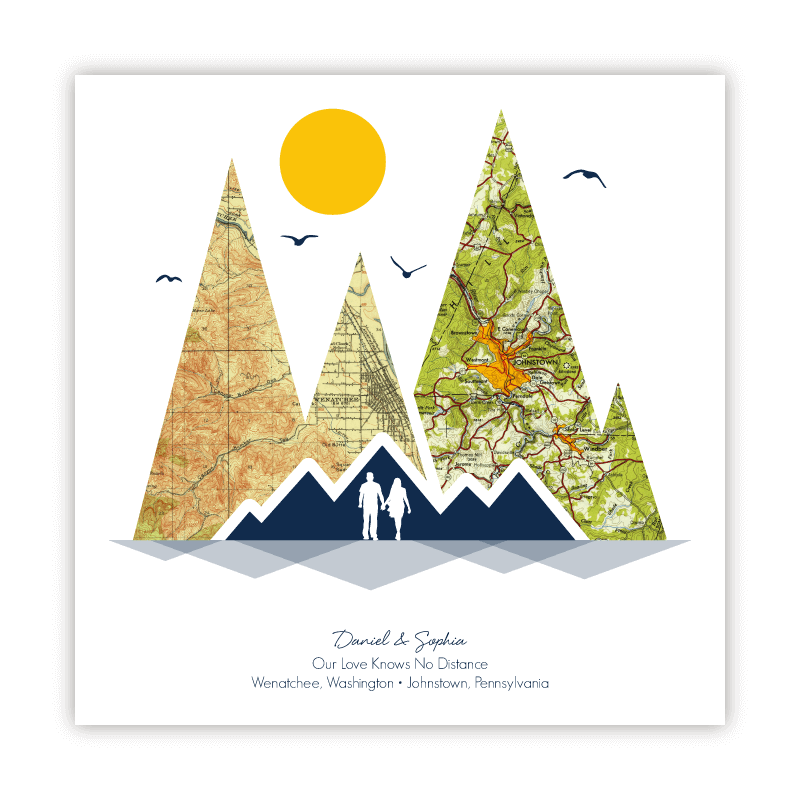 Mountain Atlas with 2 Locations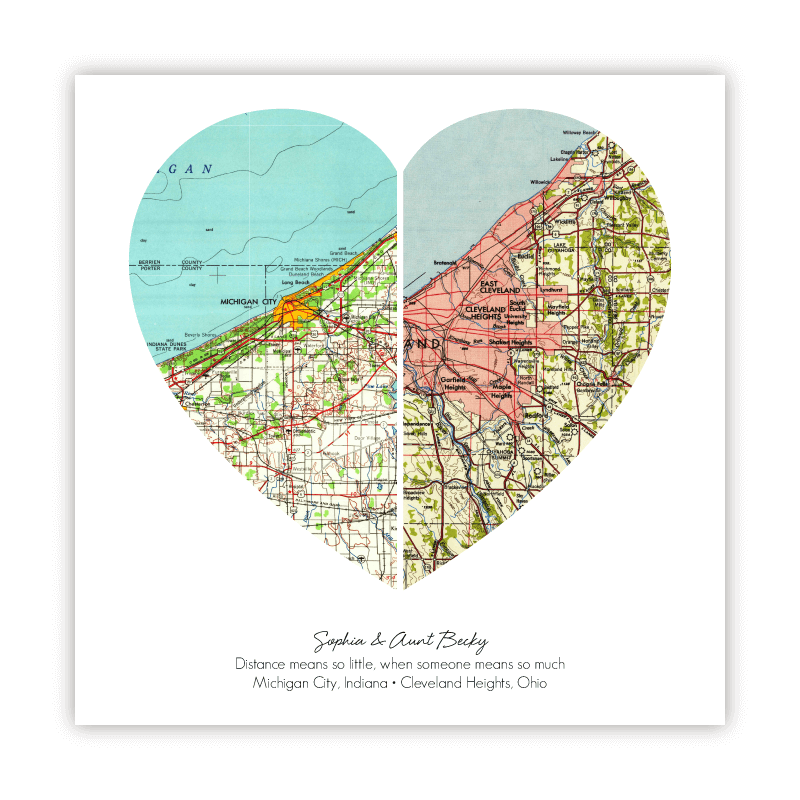 Heart Atlas with 2 Locations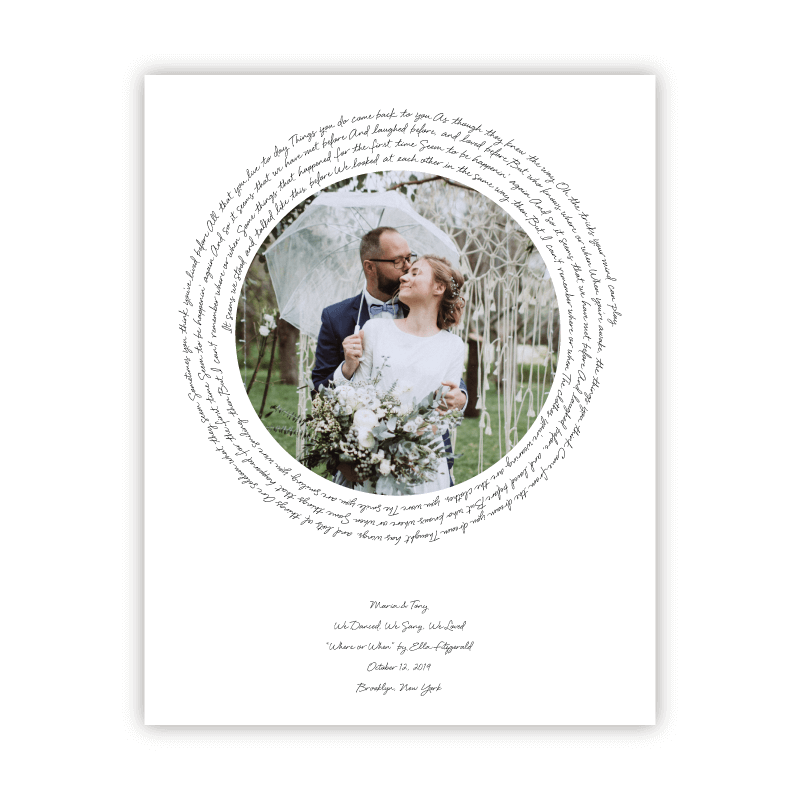 We're committed to you loving your design.

After creating over 60,000 personalized designs, we know what makes a personalized design meaningful.

We've made shopping with us easy, but we're always here if you need help.
With Meaning, A Family Business
---
Hello! We are Ashley and Eric Gibbons, the wife and husband team behind this shop. We started this brand to bring together our most popular designs - the ones we've personalized for our 60,000+ Etsy customers we've served since 2015. Every day is an adventure in business, parenting, marriage, and life but one thing is consistent: we strive to do everything with meaning.